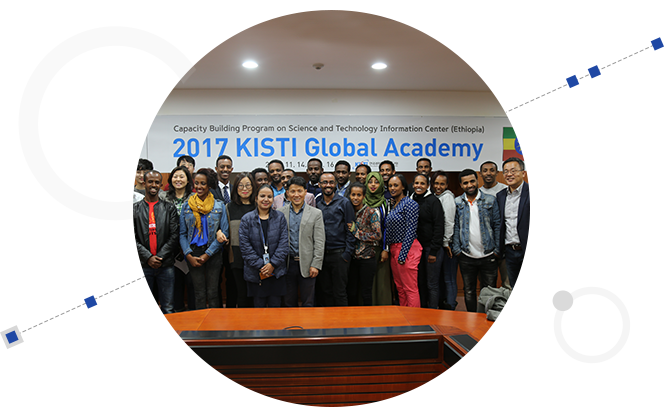 KISTI Global Academy

KISTI Global Academy is to be held every year ing 2015. The main venue of KISTI Global Academy is KISTI Headquarters, Daejeon. KISTI Global Academy will introduce KISTI main functions and R&D achievements, for instance, Science Information Service platforms (NDSL, NTIS), SME support and Supercomputing Infrastructure Application. Its participants consist of working-level researchers and administrators from Science & Technology Information institutes around the world. KISTI intend to build a sustainable international cooperation network between institutes of similar functions, communicating and learning from each other's working experience, research results and cultural differences.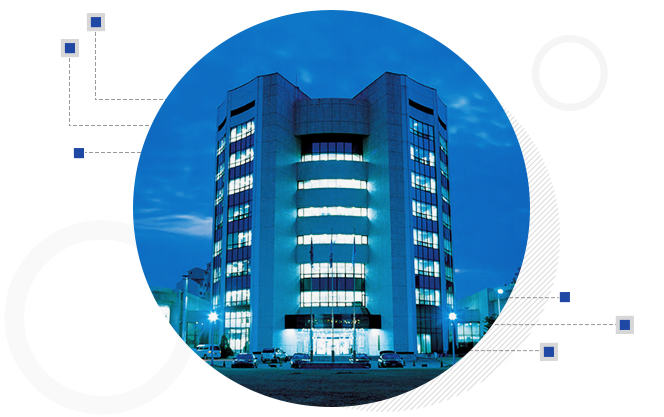 Visiting Program and Seminar

KISTI offer distinguished and diverse visiting program for our visitors - including institute tour - according to their needs. Our institute tour comes with introduction of KISTI's history, R&D achievements, Supercomputing system and lab tour. International Seminars are co-held with our partner institutes around the world.